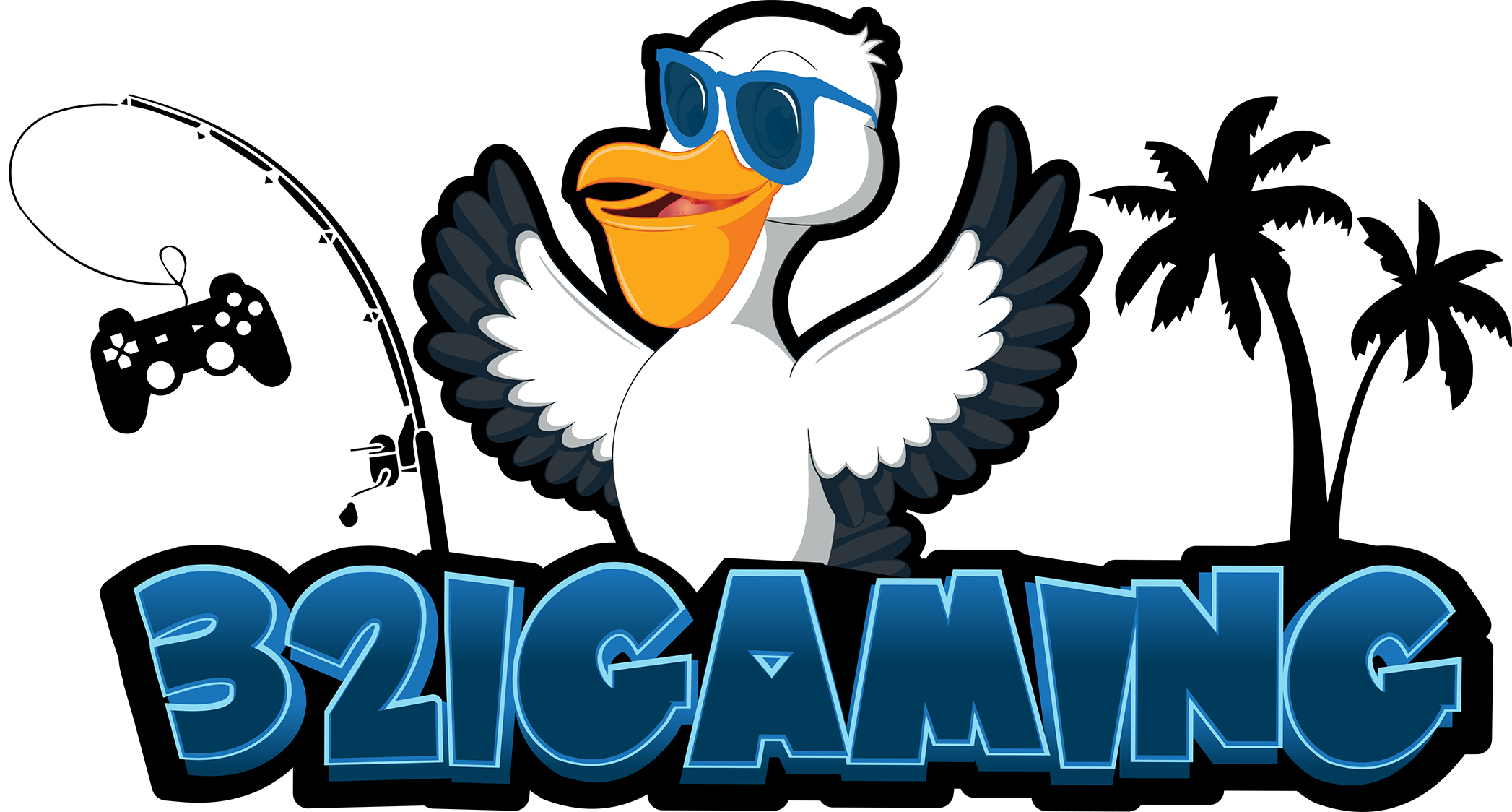 Tournaments by 321 Gaming LLC
Click Here to View Current Tournaments
2021 we set to have one event a month in addition to our leagues. Many of our events are tournaments based on different games. We strive to lay a foundation for Space Coast esports. Below you can find an outline of the events we plan on having for this year, but plans are always subject to change. Currently we utilize the GYO.GG platform to maintain our leagues and tournaments, check out our blog about GYO.
---
Planned Events for 2021
January - Tournament - COD 1 vs 1
February - 12 Hour Stream Challenge
March - Canceled
April - Canceled
May - Rocket League Tournament - COD Warzone Killrace - 12 Hour Stream for MRC Charity
June - FIFA 21 - Madden
July - 12 Hour Stream Charity Challenge
August - 12 Hour Stream Charity Challenge
September - 12 Hour Stream Charity Challenge
October - 12 Hour Stream Charity Challenge - Gaming Art Auction for Local Charity
November - 12 Hour Stream Charity Challenge - Monopoly / Party Family Game
December - 12 Hour Stream Charity Challenge